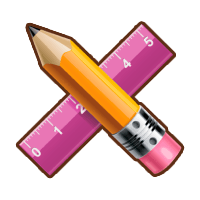 Custom design
Our three pre-made templates were inspired by the biggest porn sites on the net, so you know they work. If it happens that you want to change the winning formula, you can do that on your own or we can give you a hand. Just send us a message!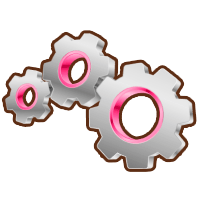 Custom functionality
Our scripts are based on KVS, the industry-leading software for streaming websites. They remain highly flexible and you can change them to suit your needs on your own or let us fulfill your desires.